Bergin Landscape Maintenance Dublin Landscapers
We do a lot more that cutting grass.
Landscaping Services
Welcome to the Bergin Landscape Maintenance Dublin Website.
We are Dublin landscapers providing grounds maintenance, grass cutting and general landscaping support services to commercial and private property owners. We specialise in garden and grounds maintenance and for clients in the Dublin area and surrounds.
Grass Cutting Services have over 20 years experience in the landscaping business and have an ever expanding range of services to offer going far beyond cutting grass to hard landscaping and garden design.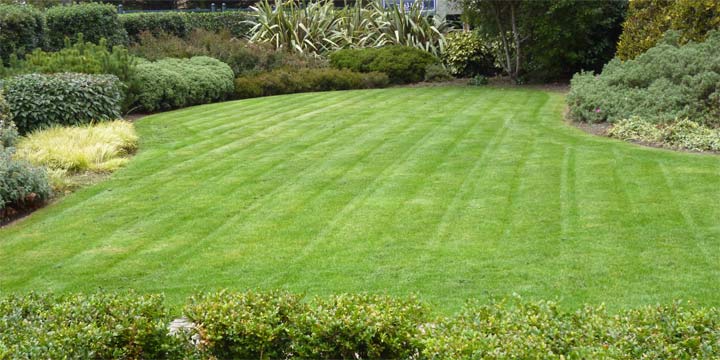 Landscaping Service Dublin
You would be mistaken if you thought Grass Cutting Services only cut grass.
We are a full landscaping business providing design and garden creation together with hard landscaping, planting and maintenance.
We are full members of the Association of Landscape Contractors of Ireland and can bring a weight of knowledge and experience to your project.
We have restored and maintain many prominent Dublin gardens for our clients over the years since we began our landscaping work.
We have a hands on approach so you can contact us on our mobile number 086 2450594 most days.
Full Range of Garden Maintenance Services
Please look over our landscaping services to see what we can offer you. They include tree and shrub care, hedge cutting, power washing, planting, garden design, garden creation, turf laying, garden creation and yes we also cut grass!
Call 086 2450594
Grounds Maintenance & Landscaping Services
We specialise in maintaining the grounds of several prominent Dublin developments. Providing landscaping support services for residents associations and property management companies alike.
Much of this work is taken on, on a contract basis where we maintain the green spaces, grounds and planting to the standard required by our clients.
Our workforce are sympathetic to the residents and owners completing our tasks in a timely and efficient manner. We pride ourselves in doing a good job and tidying properly before we go.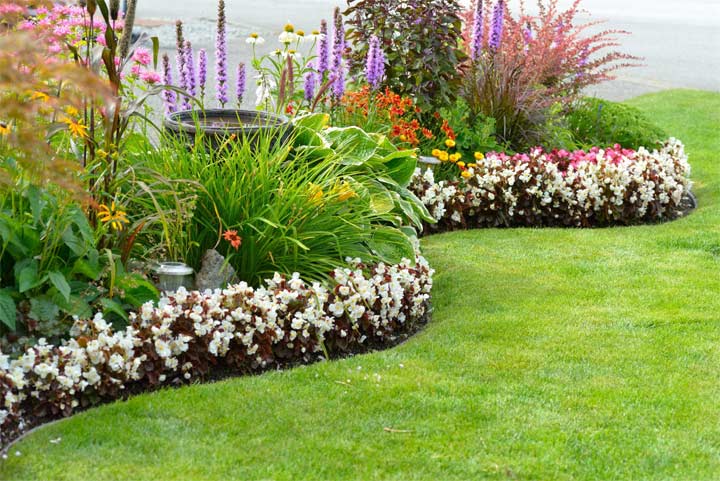 Testimonials
Grasscutting Services have provided exceptional garden maintenance services in our estate area for the past two years and we plan to utilise his services on an ongoing basis. Fingal County Council provide regular cutting services to the main parks in our estate. Tony has been commissioned to provide additional fortnightly maintenance to a number of… Read more "Georgian Village Residents Association"
Great job on our lawn. Always comes on time and leaves the place spotless after the work. Couldn't recommend enough. Well done thanks.
Tony Bergin is contracted to maintain the green areas in our estate.The residents are very happy with the quality and professionalism of his work. He is very pleasant to deal with ,efficient , tidy and  diligent. A number of residents also employ him to maintain their own gardens.